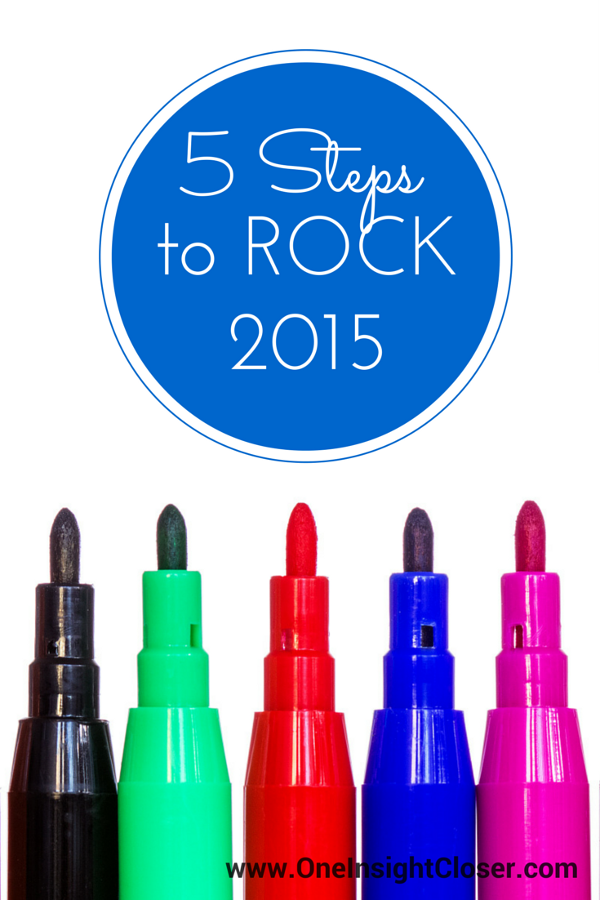 December is an interesting month for me.
I find myself wrapping things up in many different ways.
Some obvious, like wrapping gifts for family and friends.
Others more metaphorical, like wrapping up projects (and finances!) for the year.
And with all that wrapping up, I find myself thinking about unwrapping next year.
What will it bring? What do I want it to bring? What am I hoping it will bring?
So, I bring you these same questions I'm asking myself.
When you take the time to complete each step, you'll have a list (or at least one person) of what you need to be supported and grow in 2015.
Preparation:
And first, a bit of preparation.
Take a couple minutes to be silent and breathe. Just notice your breath. Sometimes I like to mentally say "in" and "out" to give the voices in my head something to do (come on, you know you have them too!).
Step 1:
Once you've taken some time to quiet yourself ask these questions:
What will 2015 bring?
What do I want 2015 to bring?
What am I hoping it will bring?
Yes, they're similar questions, but the wording speaks to different parts of our heads and hearts.
Want to really get a lot out of this?
Go grab a piece of paper, notebook or your journal and write out the questions AND, more importantly, take time to write out your answers.
Or download the nifty worksheet I created just for this exercise by filling out the form below (you'll also receive the Weekly Insight Newsletter)!