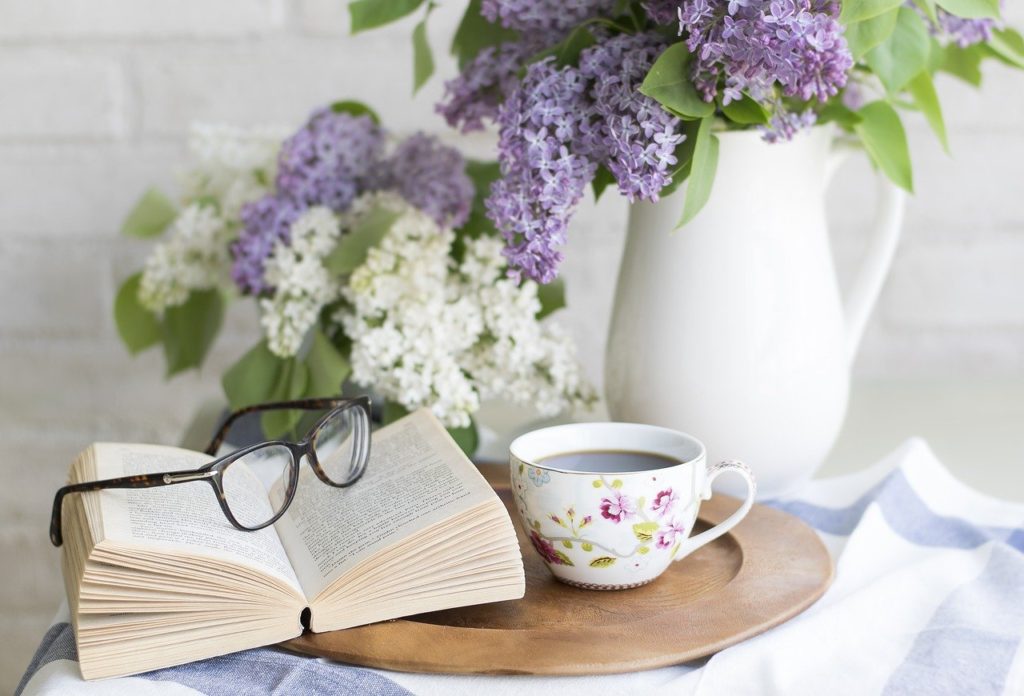 Streamline your business and spend more time doing what you love.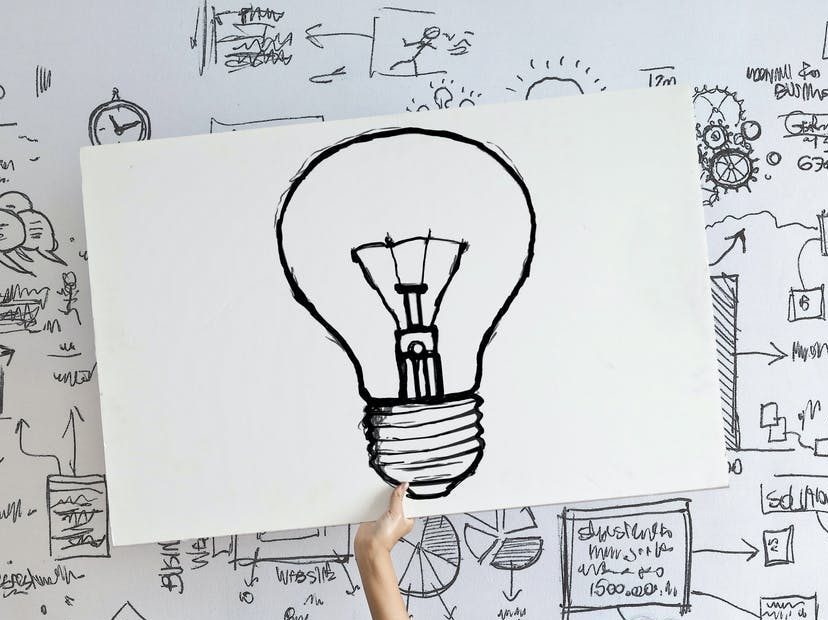 Does any of this sound familiar?
You've reached a point in your business where you can't do any more than you already are.
You're so stuck in the admin of your business that it's no longer growing.
You wish you had more time for the things you actually enjoy doing in your business.
What if you didn't have to do that? 

What if you could fully step into being the CEO of your business and didn't have to worry about all the little details?
I'm Evie Burke, and I work with coaches, creatives, speakers, and authors to streamline their business and give them more time to do the things they love.

I use what I've learned as a computer programmer, business productivity coach, and 10+ years as a business owner to help my clients create the business they dreamed of when they started their business.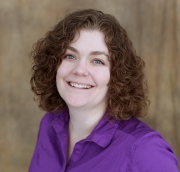 Work with me
---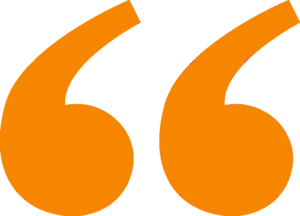 "It was so easy and refreshing to talk to Evie. She has a way of asking you questions that gets you to open up and sort of lay all the mental clutter on the table. In just one session with her, I felt like we did a mental housecleaning.

With her help, I was able to sort through the actionable steps that were sitting in my psyche but were covered by the mental clutter. She also helped to clarify and connect the dots for me a bit more, creating a plan that is all about working smarter, not harder (my kind of plan!).

In the end, I received a tangible checklist that I felt confident in taking action on immediately. If you need someone to help get you mentally organized and moving forward with action, you need to book with Evie now!"

— Therese Tucker, Psychic Channel & Intuitive Artist
---