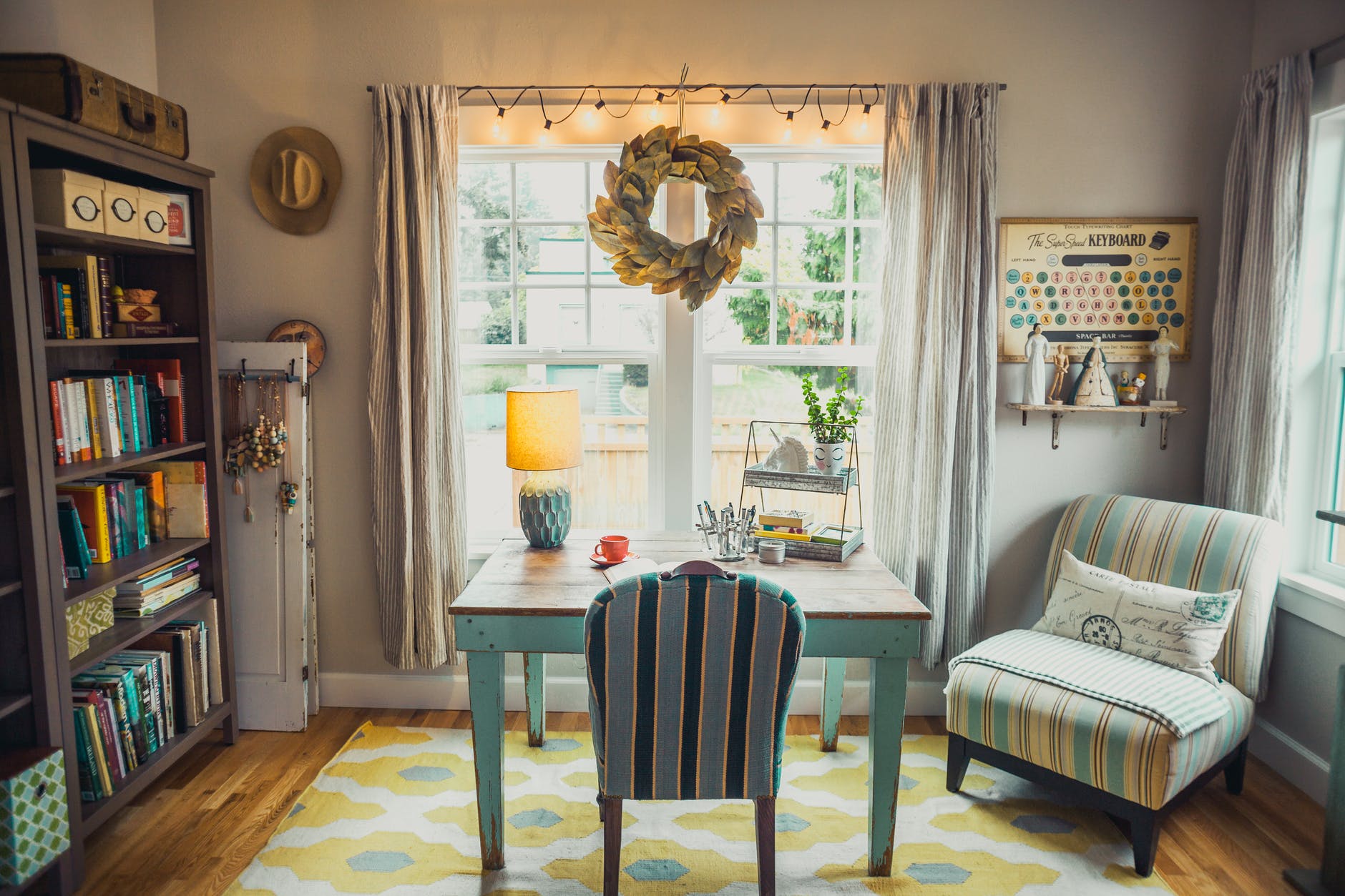 You started your business to help and serve others, 

but you feel stuck running the day-to-day
of your business and managing all
the behind-the-scenes pieces.
You're ready to leave behind:
Feeling like a ping pong ball bouncing all over the place with no clear direction
Feeling like you're not spending enough time doing the things you LOVE in your business
The chronic sense of spinning your wheels
Feeling like a restless puppy
Spending too much time figuring out things that bore you to tears
Feeling overwhelmed, unproductive, and frustrated
And you're ready to step into:
Enjoying your business
Spending more time serving your clients
Peace of mind
Feeling accomplished and on top of things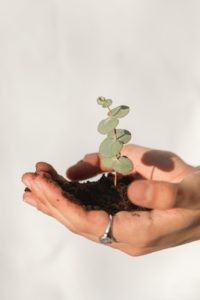 More Growth, Less Work
The More Growth, Less Work sessions are designed to help you get clear on what needs to happen in your business, the strategies and tools you need to implement to GROW, and how to better use the technology and software you already have.
Technology Strategy Session
You're paying for technology and know you could be doing more with it but don't know what's possible or how to do it. You'll walk away with automations created that make sense for your business and goals.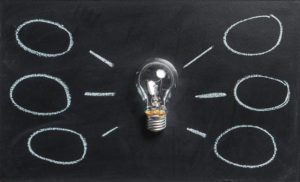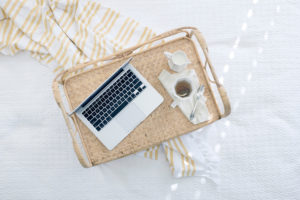 Retainer packages
You're tired of managing every single little detail of your business when you could spend it doing things you actually LOVE. You're ready for the level of consistent support required to grow your business.
Project management
Systems & Standard Operating Procedures creation (creation and documentation of systems)
Monitoring Metrics & Analysis
Tech implementation, management, and support (autoresponders, sales funnels, & marketing campaigns)
Strategy sessions and ongoing meetings
Bonus: Complimentary weekly progress reports to keep you up to date with hours used and remaining.
Know you need something, but you're not sure what's the best fit or where to start?
Let's have a conversation and find out!