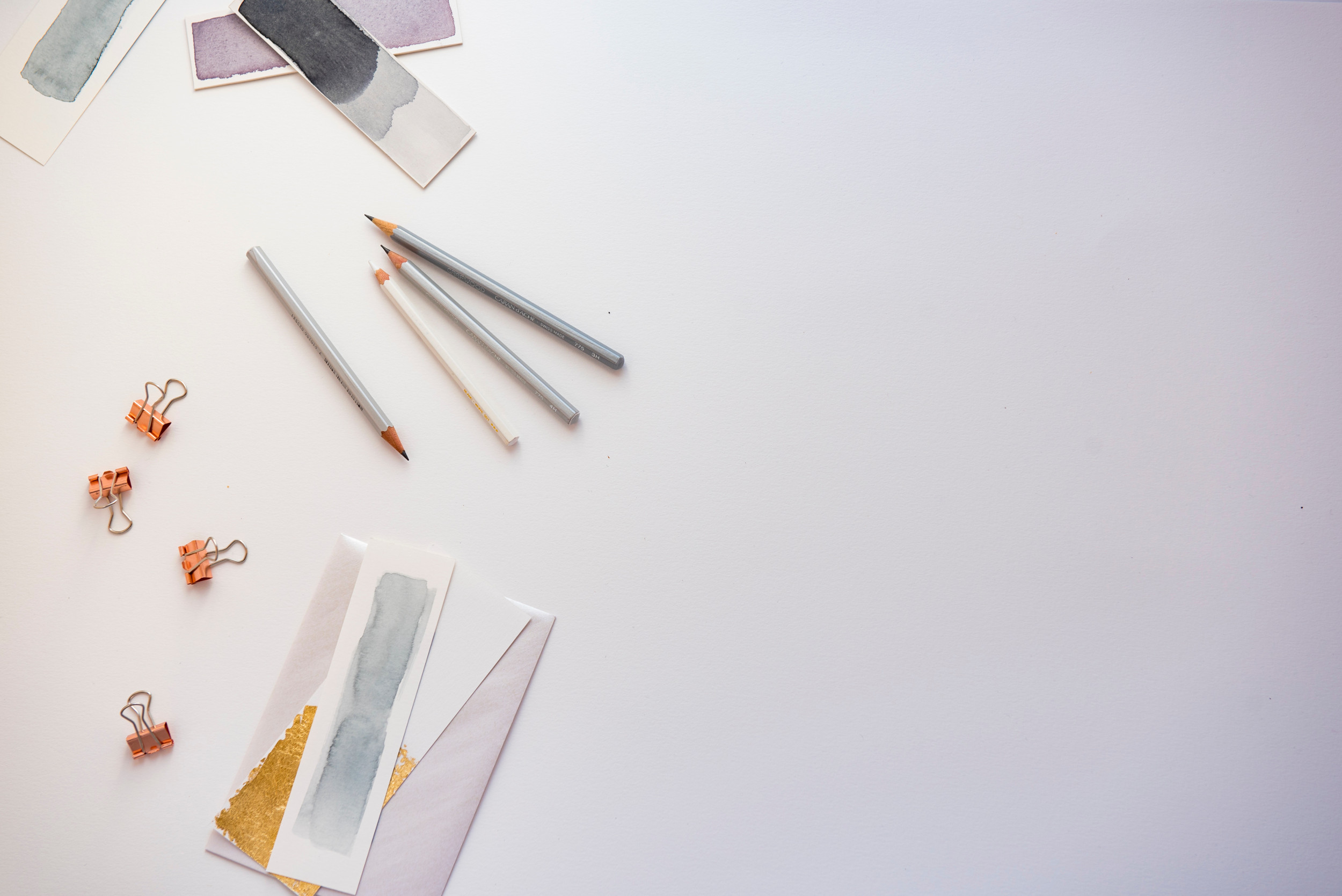 More Growth, Less Work
Creating Your Customized Roadmap for Success
Your mind is for having ideas, not holding them. – David Allen
It's time to move your vision and goals for your business out of your mind and into action (and income!) with a 90-day plan.
If you're ready to leave behind:
Feeling like a ping pong ball bouncing all over the place with no clear direction
Feeling like you're not spending enough time doing the things you LOVE in your business
The chronic sense of spinning your wheels
Feeling like a restless puppy
Spending too much time figuring out things that bore you to tears
Feeling overwhelmed, unproductive, and frustrated
And you're ready to step into:
Enjoying your business
Spending more time serving your clients
Peace of mind
Feeling accomplished and on top of things
The More Growth, Less Work sessions are designed to help you get clear on what needs to happen in your business, the strategies and tools you need to implement to GROW, and how to better use the technology and software you already have.
We'll discuss your vision, goals, and what success looks like for you. Then we'll build out the next three months and create a plan that puts you on a path for success.
AS A BONUS, you'll receive up to 3 hours of my time to help you implement your plan.
Let me help you create your 90-day strategy and help you implement it.
What's included:
90-minutes of uninterrupted time to focus on your business (via Zoom)
An assessment of the current software and tech platforms you're using, if they suit your needs, and how you can use them more effectively
A custom, 3-month action plan delivered to you 5 business days after your More Growth, Less Work session
Two weeks of email support following the delivery of your action plan
A 15-minute follow-up call
The feeling that you're chatting with a good friend & mentor who's been there and truly wants to see you succeed!
BONUS: Up to 3 hours of Evie's time after the meeting to help you implement your plan
I had been meaning to tackle a big project, but was too intimidated to get started. Evie helped me so much by helping me break it down into realistic chunks that could be completed before the deadline. She also brought up additional tasks that might need to be completed that I hadn't even thought about, all while working around other things on my calendar to make sure nothing (including self-care) slipped through the cracks.
She also helped me finally write down my to-do list by asking the right questions to figure out where it would make the most sense for me to keep that to-do list to make sure I'll actually use it instead of letting it die from neglect. I highly recommend reaching out to Evie if you have not done so already.
Alison Ver Halen
avwritingservices.com
Not sure if this is the right fit for you? Let's talk! Schedule a conversation with me here.

As a psychic intuitive I get a lot of gut feelings around what I need to do for my business, BUT as a human being who is working through insecurities (do I know enough yet??), fears and concerns I can sometimes doubt my gut, especially when the word business gets attached to the info I receive. It was so easy and refreshing to talk to Evie. She has a way of asking you questions that gets you to open up and sort of lay all the mental clutter on the table. In just one session with her, I felt like we did a mental housecleaning. With her help, I was able to sort through the actionable steps that were sitting in my psyche but were covered by the mental clutter. She also helped to clarify and connect the dots for me a bit more, creating a plan that is all about working smarter, not harder (my kind of plan!). In the end, I received a tangible checklist that I felt confident in taking action on immediately. If you need someone to help get you mentally organized and moving forward with action, you need to book with Evie now!
Therese Tucker
www.BlytheStarlight.com